Effortless would be the word I'd use to describe my dating, engaged, and newly married experience.
Walking through life with an emotional high.
Things were simple.
Grace came easily.
Kindness was a natural by-product of being in love.
Spending countless hours getting to know his heart wasn't a sacrifice of my time, in fact, there wasn't anywhere else I'd rather be than by his side.
How  I longed to see him.  Hear about his day.  Look into his eyes.  Hold his hands.
It was all effortless and the word, 'intentionality' seemed like an absurd concept to this gal who was in love.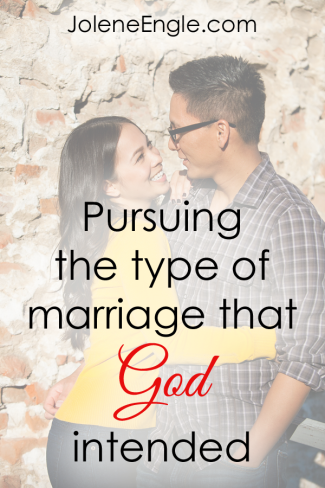 Every new relationship and marriage runs on emotions, but at some point, the emotional gas tank starts to become depleted because the man is no longer new and neither is the concept of married life.  This is a natural course for all couples.
But God…
He gives us instructions in His Word to help us go from the initial emotional-guided marriage, to a Spirit-guided one.
Join me over at Christian Wife University where I'm sharing the rest of this post!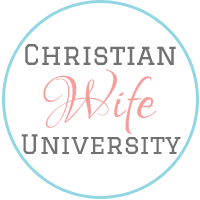 P.S. If you won't be joining me for the summer Bible study of the Wives of the Bible that starts tomorrow, know that you'll be missed!  But each week I will be sharing the 25 marriage principles that I'm covering in the study.  These principles won't be a written blog post since I've already written about them in the Bible study and covered them in the teaching videos. They will simply be images with the principle listed on it because I need to take a much needed blogging break this summer!
Live a poured out life for Christ,