I think most people at one point in their lives have worried about their finances.  We've attended what I like to call, The School of Financial Suffering.  Of course some have been attending this school longer than others.   Certainly the one person that holds a Doctorate in this school is Job himself.  Goodness, I think he could be the Valedictorian as well as the President of this university!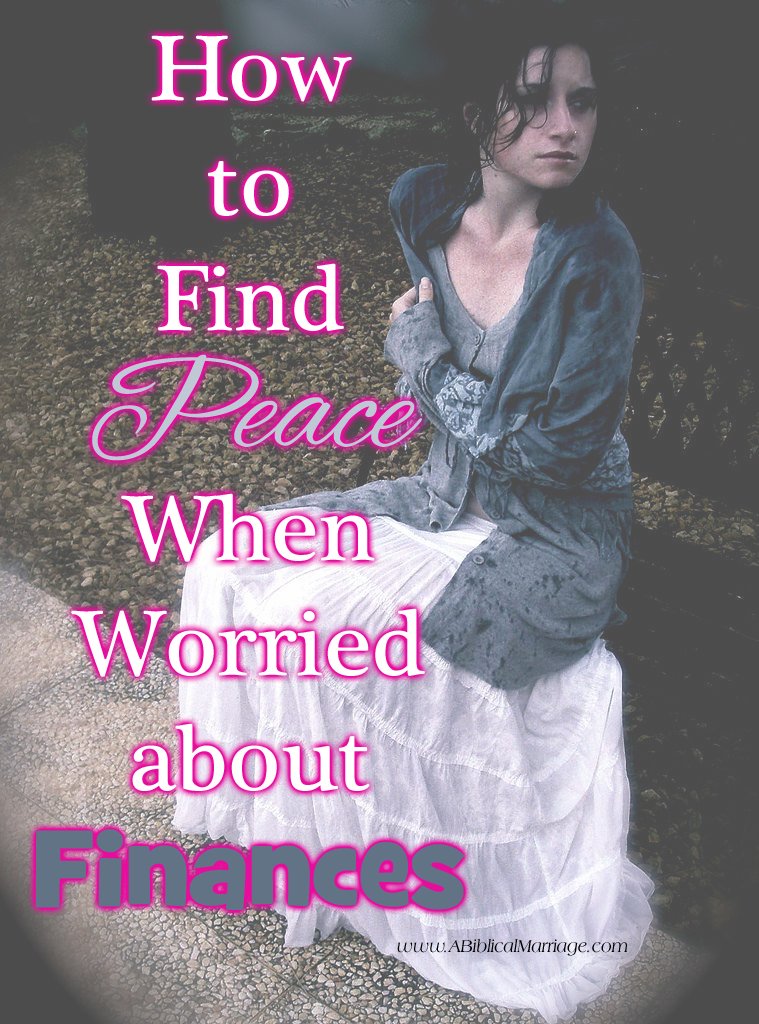 I identify with Job in more ways than one.
I'm sharing my story as well as ways to find peace during difficult financial times over at
A Biblical Marriage
today.  Won't you join me over there?
Live a poured out life for Christ,
I'm linking up with:   To Love, Honor, and  Vacuum, Women Living Well,  and The Better Mom.